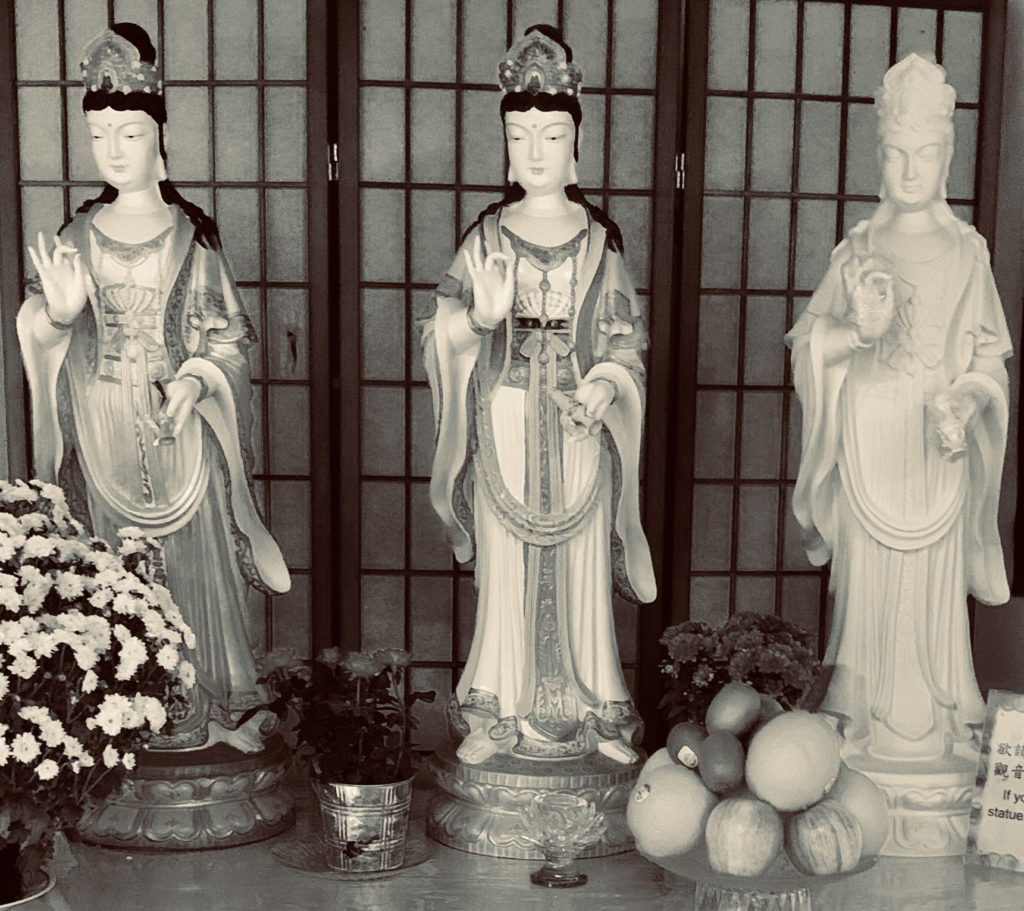 A total lunar eclipse occurs on Monday, May 16th 2022, between 7.02 am to 12.20 pm IST. It is not visible in India.
At this time, due to the presence of a lunar eclipse, the energies tend to be intensified and impactful, creating events in people's lives that seem to have a transformative effect.
The areas of impact would relate to the financial sector, one's joint resources and income, legacies and inheritances and matters relating to life and death… which would include the cyclical nature of life. Hence, at this time, one would tend to delve deeper into the unseen aspects of life.
The impact would also be felt in relationships that one values. Therefore, there would be much healing in the area of one's personal relationships as well.
This is also the time when the Buddhist festival of Vesak, also known as Buddha Purnima, is celebrated. This event focuses on the three sacred events in the life of the Buddha – his birth, enlightenment and death.
The Dalai Lama, with reference to the Buddha's teachings, says –
"In an increasingly interdependent world, our own welfare and happiness depend on many other people. Today, the challenges we face require us to accept the oneness of humanity. Despite superficial differences between us, people are equal in their basic wish for peace and happiness. Part of Buddhist practice involves training our minds through meditation. For our training in calming our minds, developing qualities such as love, compassion, generosity and patience, to be effective, we must put them into practice in day-to-day life."
Wishing all a Joyous Vesak with the blessings of the three Bodhisattvas!