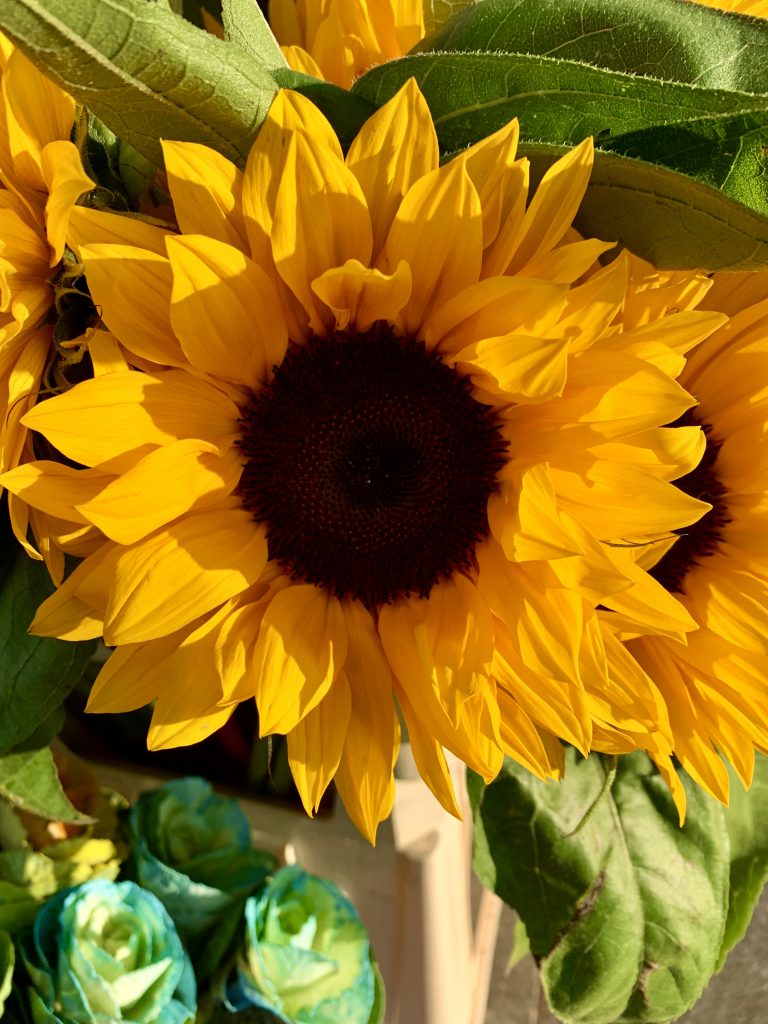 The New Moon
The new moon of September 2021 occurs on the 7th.
At this time, there would likely be sudden, positive new beginnings in relation to one's daily routine/work and one's earnings, one's possessions and one's means of sustenance. Perhaps there may be a new gain of something that would be of value in some way.
In addition, some form of transformation begins to take place in relation to work, health, governmental and public matters, in a positive way.
Furthermore, friendships at this time bring joy and a feeling of well being. Yet relations with the authorities would tend to be intense and perhaps difficult.
It is also an emotional time for the young ones.
Moreover, as the month progresses, health matters continue to become increasingly ambiguous.
Mid Month –
During this time, expect delays, changes, reversals and perhaps setbacks or a need to redo, return, realign etc.
It is not an ideal time to begin anything new as there may be some re-doing or a need to make some changes during the process.
It is best to wait till Oct 19th, when matters, especially those relating to communication, begin to move forward.
The Full Moon –
The full moon occurs on September 21st.
At this time, some changes relating to the youth and education may occur. It may be an intense and transformative time, yet the indications would be, overall, positive.
The authorities are bound to play a hand during this period, perhaps bringing in some restrictions, as the month ends and moves into October.
September is also the time of the Autumnal Equinox (September 22nd), signalling the start of the fall season, when the nights, thereafter, grow longer and the days become shorter. A time of further introspection.
Overall, its a mixed bag of events, this month. 
Yet, the blue skies are always there, (even though sometimes hidden by clouds) as joyfully expressed in the following song, "I Can See Clearly Now" by Jimmy Cliff –
"I can see clearly now the rain is gone

I can see all obstacles in my way

Gone are the dark clouds that had me blind.

It's gonna be a bright (bright)

Bright (bright) sunshiny day

It's gonna be a bright (bright)

Bright (bright) sunshiny day

Oh, yes I can make it now the pain is gone

All of the bad feelings have disappeared

Here is that rainbow I've been praying for

It's gonna be a bright (bright)

Bright (bright) sunshiny day

Look all around, there's nothing but blue skies

Look straight ahead, there's nothing but blue skies………"

Source: Musixmatch Songwriters: Nash Johnny I Can See Clearly Now lyrics © Cp Masters Bv, Nashco Music Inc)