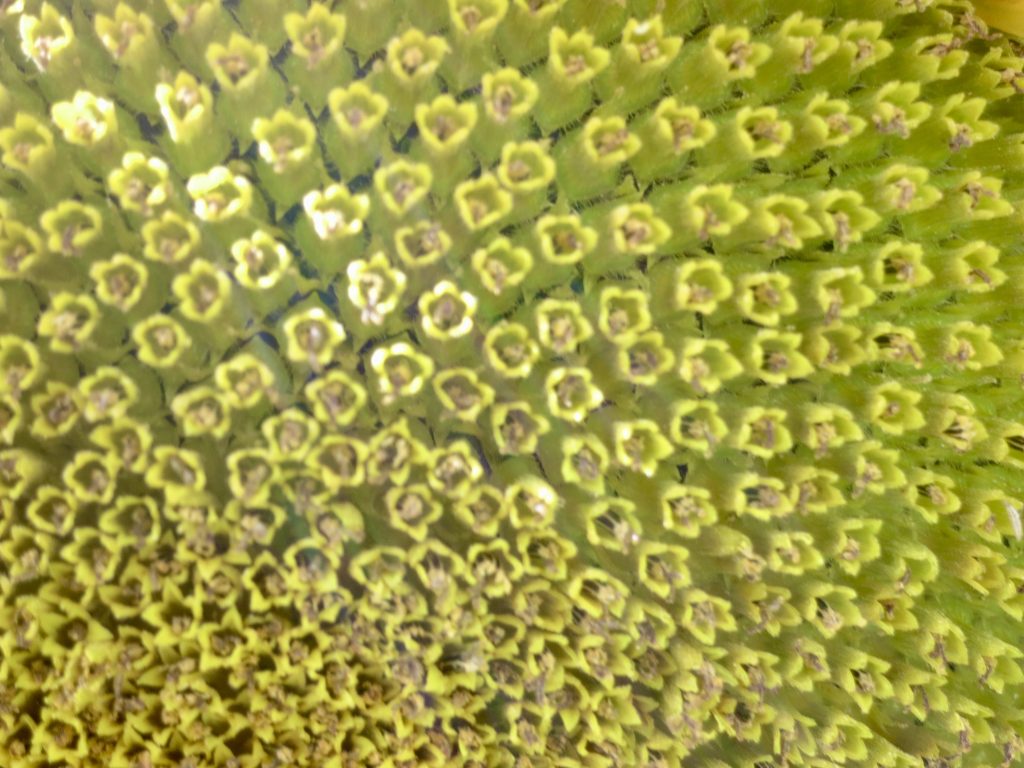 The New Moon
The new moon occurs on Sunday 8th August, in the sign of Leo (tropical).
At this time, the position of the new moon gives rise to sudden disruptive elements. The areas of occurrence would be in relation to children as well as to matters of pleasure and enjoyment. Restrictions and changes, concerning these areas, seem inevitable.
Simultaneously, especially in the days leading upto the 20th of the month, disruptions in relation to weather patterns and events relating to Mother Nature would continue to occur in varying degrees, increasing in intensity in these next few weeks. This may affect the land, one's sustenance, monetary situation and possessions, to some extent.
Hence, this month brings in transformative energies in relation to foundations and structure (both literally and figuratively).
The positive side is that healing solutions continue to be administered and employed, helping the present health situation in some way.
The Full Moon
The Full Moon occurs on August 22nd, bringing some of the above matters to conclusion. At this time, some form of justice is served in relation to the people at large. A strong humanitarian energy emerges now, assisting the current events of the world.
The song, "Raindrops keep fallin' on my head", speaks of the current times –
Raindrops keep fallin' on my head

And just like the guy whose feet are too big for his bed

Nothin' seems to fit

Those raindrops are fallin' on my head, they keep fallin'

So, I just did me some talkin' to the sun

And I said I didn't like the way he got things done

Sleepin' on the job

Those raindrops are fallin' on my head, they keep fallin'

But there's one thing I know

The blues they send to meet me won't defeat me

It won't be long 'til happiness steps up to greet me…

Source: Musixmatch Songwriters: Hal David / Burt F Bacharach Raindrops Keep Fallin' on My Head lyrics © Wb Music Corp., New Hidden Valley Music Company, Casa David Music, New Hidden Valley Music Co, Bmg Rights Management (uk) Ltd (hal David)