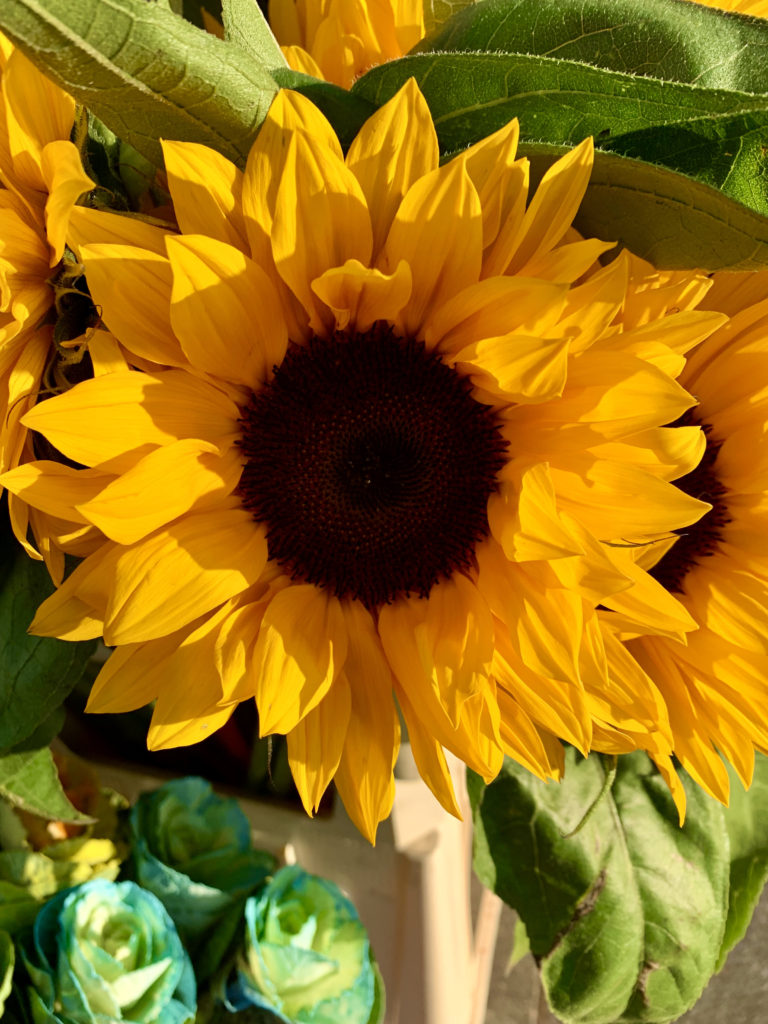 The month of March begins with a new moon, occurring on Wednesday, March 2nd 2022. This month signifies culminations and conclusions. Matters now reach their peak and change is indicated when the month of April, thereafter, begins.
At this time there are powerful planetary configurations happening, coming into alignment on the 1st, 2nd and 3rd of the month.
The New Moon
As New Moons are times when seeds are sown, they tend to signify new beginnings.
The night before the new moon is a time of darkness. This time period tends to be  very potent, for all remains unseen in that moment. 
(In the Hindu calendar, March 1st 2022, the night before the new moon, is Shivratri).
When the new moon occurs on the following day and begins to increase in light (in its waxing phase), things begin to come to the forefront, culminating at the time of the full moon.
What would be the significance of the planetary configurations at this time? 
Around the 1st, 2nd and 3rd of March there are three major planetary configurations that would tend to indicate the following –
Firstly, there are likely to be powerful forces at work, in connection with governments and figures of authority. This plays out as an intensely transformative energy, perhaps materialising as powerful physical forces (as is presently being seen on the world stage). In addition, the transformation may be felt in relations and in one's daily sustenance as well.
Secondly, some form of disciplinary action from authorities, restricted movements and a depressive and fearful countenance arises. This would affect organisations and the social order to some extent, with communication being the central focus (perhaps as an outlet).
Thirdly, the new moon alignment, occurring on March 2nd, indicates that a strong sense of justice would prevail. 
In addition, some form of expansion is suggested at this time.
Furthermore, a sudden opportunity towards change is also indicated (perhaps in relation to foreign matters). This could also be seen as a fortunate turn of events that bring a greater sense of freedom in a progressive way (perhaps on the health front or in some way).
The Full Moon
As Full Moons are times of culminations, matters tend to come into full view during these periods.
The Full Moon, occurring on March 18th 2022, is deeply transformative.
It also indicates opportunities arising in positive ways, in connection with foreign matters, justice and with those in authority/ governments. This could also relate to the health front.
Furthermore, something dissolves around this period.
Simultaneously, confusion and disillusionment arise as well and one's sensitivity is heightened.
The saying, "Things are not always what they seem" applies to this time period.
Hence, one may be very impressionable in these times.
In Conclusion –
This story continues as the month moves on.
Yet, on a positive note, the humanitarian, compassionate side of the world, begins to get intensified and amplified, as world events play out with full force.
Listening to the enlightening words of the song "The Prayer" by Andrea Bocelli, provides some hope –
"………We dream of a world with no more violence 

A world of justice and hope 

A new god of love on every earth 

Symbol of peace, of fraternity

The strength it gives us 

everyone finds love 

Around and within itself

This prayer of mine, we turn to you 

And the faith you ignited in us 

I feel it will save us

And the faith you ignited in us 

I feel it will save us

Source: Musixmatch
Songwriters: Carole Bayer Sager / David W. Foster
The Prayer lyrics © Warner-barham Music Llc.