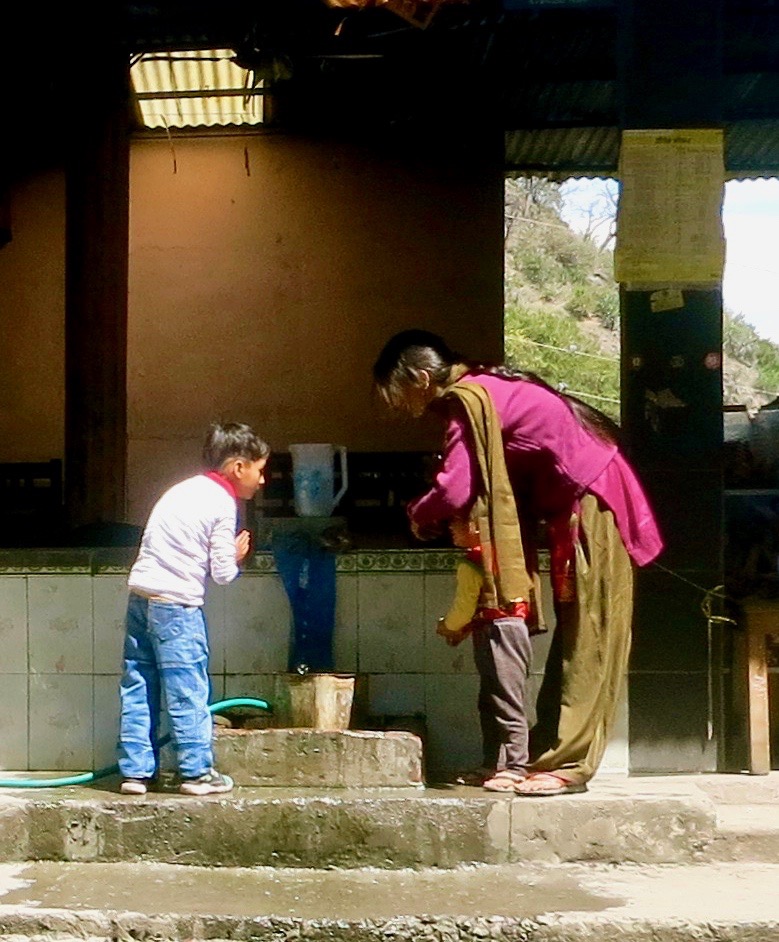 February 2020 speaks of a time that focuses on the Responsibilities of the Family, Community, Nation. Whatever may have transpired in the previous month of January now needs to be taken care of through Service.
During this month, a reversal may come into play, relating to the events and happenings of the last two months.
In mid February, (as in November of 2019), the time comes again of reworking matters at hand.
It is good to keep in mind that from the beginning of this month, most actions may require a re-doing in some way or form due to the energies of the present time. Therefore, it is best to go with the flow of going back and forth as, by mid March, things will start moving forward again.
Now, more than ever, the home or the homeland become top priority.
This is a good time to deal with home matters that need re-addressing in one way or another. This may include any dealings or any required paperwork that needs to be taken care of in relation to this.
Mothers & mothering are needed now as nurturing plays a big role in the form of care and sustenance.
The stress is on Home, Care, Food, Well Being and the Mothering energy.
Emotional needs now cry out to be met. The world is in dire need of emotional balance.
The scale continues to tip to the extremes as health matters and power plays continue to be on the rise.
Therefore, taking care of loved ones becomes the central focus.
This is a time of looking after all those who need it, by providing sustenance, shelter and security in one form or the other.
This is a time to listen to and care for the needs of one and all…your family, children, friends and your community.
The song "Lean On Me" echoes the sentiments of the month –
Sometimes in our lives we all have pain
We all have sorrow
But if we are wise
We know that there's always tomorrow
Lean on me, when you're not strong
And I'll be your friend
I'll help you carry on
For it won't be long
'Til I'm gonna need
Somebody to lean on….

If there is a load you have to bear
That you can't carry
I'm right up the road
I'll share your load….

(Source: LyricFind
Songwriters: Bill Withers
Lean On Me lyrics © Universal Music Publishing Group, BMG Rights Management)