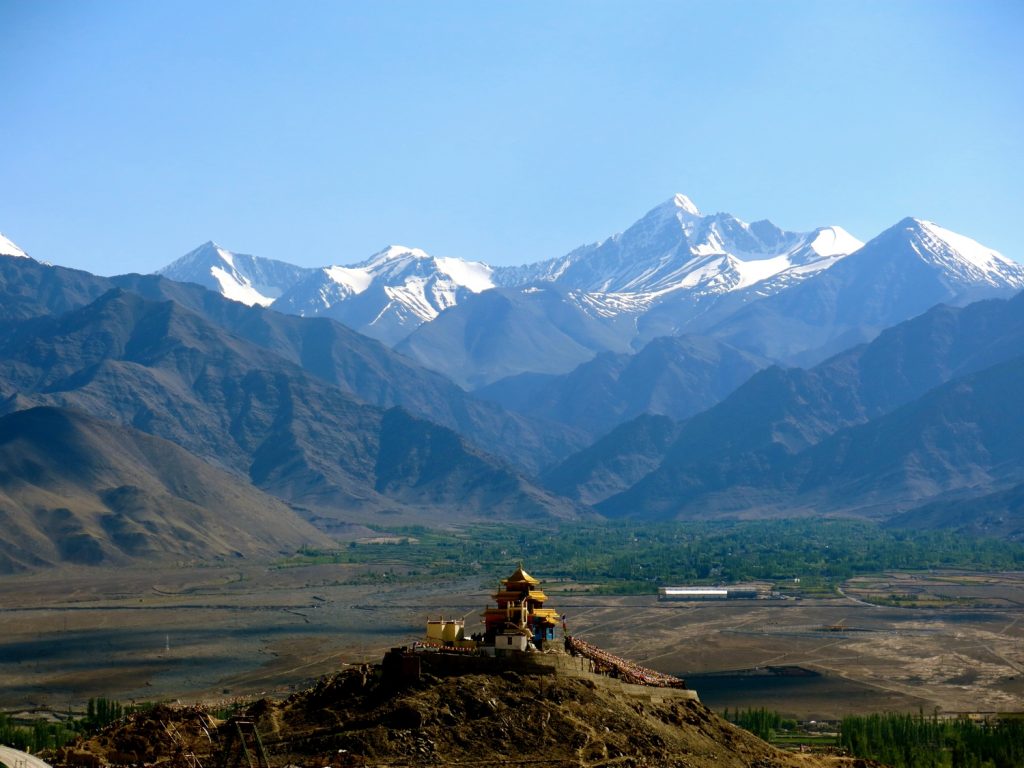 The month of March 2020 speaks of isolation in some form or the other and an ongoing analysis and introspection of the present times.
The full moon on the 9th of March reveals the degree of a health crisis at its optimum and the ambiguity surrounding it. It would also indicate the world's focus being singularly directed on a discovery towards a solution to the problem. The need is towards Knowledge….seeking and finding the means to bring about an effective solution. Analysis becomes the key word.
The emphasis lies on healthcare workers/doctors/nurses and the need to work diligently and efficiently in order to be effective.
Around the same time, there may be sudden occurrences concerning finance related matters and financial institutions.
On a personal level, things begin to move forward soon after the full moon on the 9th of March. Matters that seemed to be going back and forth or that have been awaiting a resolution, now begin to materialize or gain momentum.
The following days leading up to the new moon on the 24th of March are days of intensity as the energies magnify and create disturbances all around.
Yet the waxing moon phase, thereafter, promises some degree of respite in some way.
The current energies seem to be creating Fear and Separation. But the way to harmony is with Faith and Unity.
The self becomes the all important factor, especially around the new moon occurring towards the latter part of the month.
But this need not be at the cost of others.
For harmony to prevail, the time would be conducive to seeking knowledge and understanding the present situation from a larger perspective.
Mother Teresa says,
"I am only a pencil in the hand of God, but it is He who writes."

"Be kind and merciful. Let no one ever come to you without coming away better and happier."

Mother Teresa
Perhaps the song 'What A Wonderful World" is how one may re-orient oneself, despite the current happenings. Perhaps the collective thought process may help shift the energies towards harmony and unity in the coming days and months…
I see trees of green, red roses too

I see them bloom for me and you

And I think to myself what a wonderful world

I see skies of blue and clouds of white

The bright blessed day, the dark sacred night

And I think to myself what a wonderful world

The colors of the rainbow, so pretty in the sky

Also on the faces of people going by

I see friends shaking hands, saying how do you do

They're only saying I love you…

(Source: LyricFind Songwriters: Robert Thiele / George Douglas / George David Weiss
What a Wonderful World lyrics © BMG Rights Management, Round Hill Music Big Loud Songs, Concord Music Publishing LLC, Carlin America Inc)