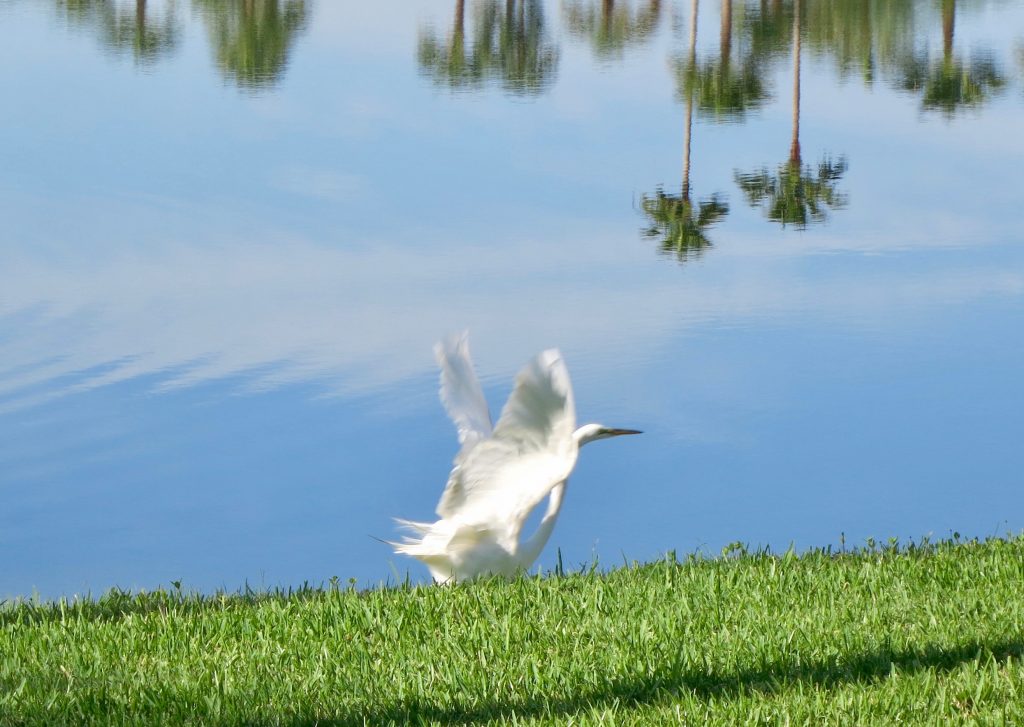 The month of October 2018 is a time of communication, with short journeys, social activities and creative endeavors.
Get-togethers with friends and others would likely be on the horizon.
Trips to places of enjoyment would more likely be experienced.
A good month for writing or engaging in creative activities.
This is a time for light heartedness and letting go of anything that feels burdensome.
A good time for the birthing of something new in relation to another.
When the new moon of October 8th appears, love relationships, perhaps relating to the past, as well as money issues and material matters come into review. There may be a rewinding or looking back at these matters as there would be unresolved issues that may come up and need to be addressed.
Emotions may arise, which may need to be expressed and released. Therefore, this period would be conducive to voicing what one truly feels, and emerging from the cloak that hides…By the end of a forty day period, there would, more likely than not, be a resolution…
In this way, the energy at this time would bring in a more free flowing feeling…
Make the most of every day seems to be the call of the morning bird!
Let us always meet each other with a smile, for the smile is the beginning of love. …
Be happy in the moment, that's enough. Each moment is all we need, not more.
Mother Teresa