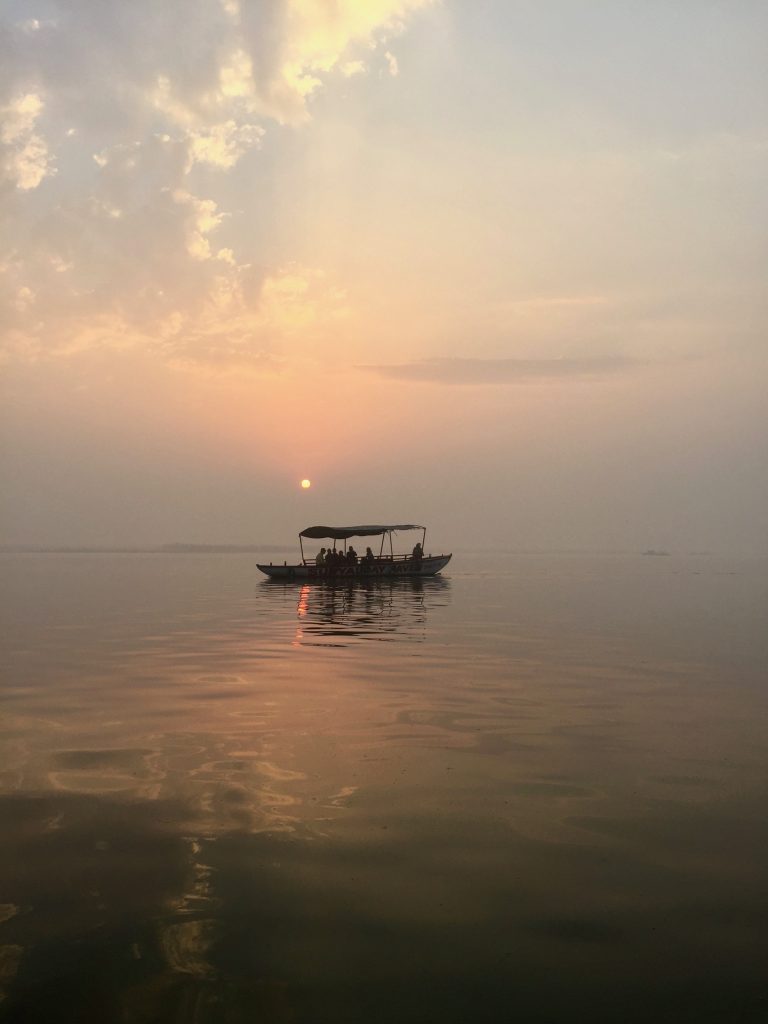 March turns the attention towards responsibilities that need to be addressed and resolved.
As the month progresses, matters begin to take a turn in a roundabout manner.
Situations or conditions that had arisen earlier and did not get resolved, would need to be readdressed at this time.
Family, children and the home would take precedence.
There may be a need to take care of, look after or help near and dear ones at this time.
Domestic issues may arise and call for some resolution.
This is a good month to beautify or redecorate your home, should you wish to do so.
A good month too, to learn the art of the cuisine and feed your near and dear ones with a mothering hand.
Short journeys or get-togethers with friends would be prevalent as well.
Communication this month would be more focused on the relationship angle.
Previous or old relations may come back into one's life. Therefore, perhaps, there may arise a need to readdress these relations.
Mother Teresa says,-
"True peace comes only from loving and caring and respecting each person as a child of God – my brother, my sister. I know how trying it must be at times. If you find it hard to see Jesus in the distressing disguise of someone, see that person in the Heart of Jesus. He loves her with the same love with which He loves you. This will help you to greater love – especially to the one most in need of it."
Ramana Maharishi says, –
"That which 'Is' is peace. All that we need do is to keep quiet. Peace is our real nature. We spoil it. What is required is that we cease to spoil it."