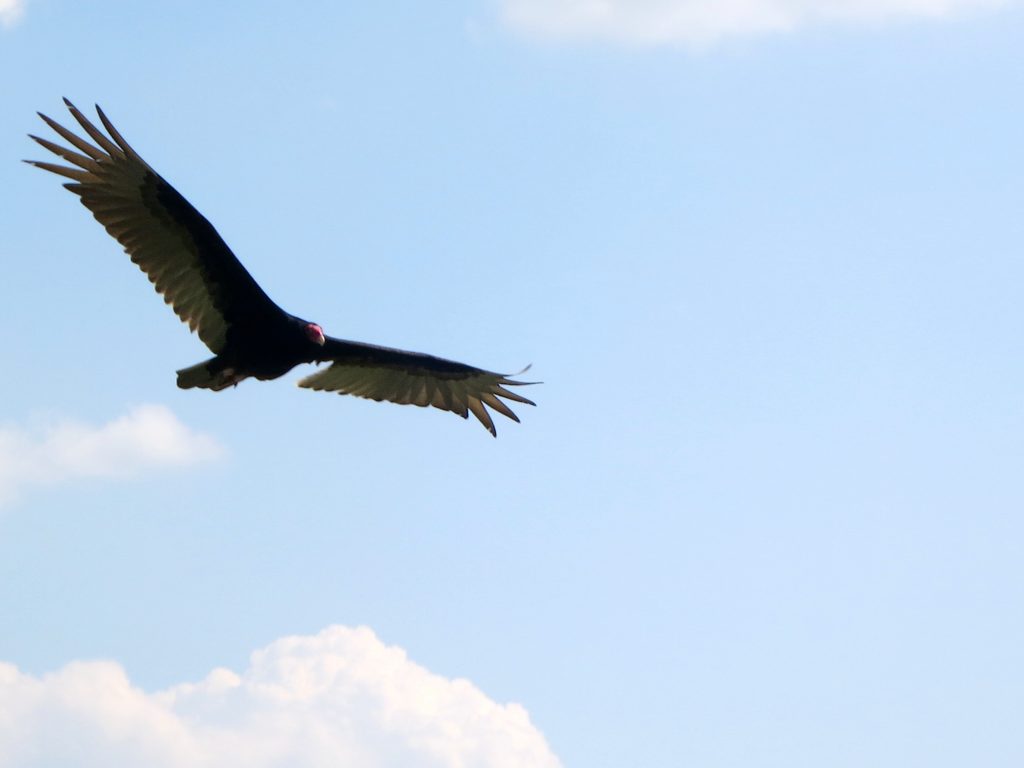 June brings in an active energy, where matters of the previous month begin to materialize.
The focus tends to be on monetary affairs and implementation of all pending matters.
Power plays would be at the fore in family situations and relationships. This may create some amount of conflict, as each one would desire to gain the upper hand.
On a more positive note, the month calls for taking charge of matters responsibly.
It is a time for reigning in all the strength required to handle what needs to be done, with efficiency and good management.
Generosity in work, relations and family matters would bring in harmony, always keeping in mind the "Golden Rule."
The Golden rule, cited in all religions across the world, speaks of the principle of treating others as one would wish to be treated.
"Golden Rule" was given by Jesus of Nazareth, who used it to summarize the Torah: "Do to others what you want them to do to you." (Wikipedia)
One of the earlier affirmations of the maxim is found in Chapter 32 of the Tirukkuṛaḷ (c. 200 BC – c. 500 AD), Tiruvalluvar (a celebrated Tamil poet and philosopher, who wrote one of the finest works of Tamil literature, Tirukkural, based on secular ethics) says:
"Do not do to others what you know has hurt yourself" (K. 316.); "Why does one hurt others knowing what it is to be hurt?" (K. 318).  The proper way is to show them kindness, in return (that would be the so called punishment) and to forget both the bad and the good done on both sides (K. 314)
Keeping this in mind would bring greater harmony to the month of June and a feeling of deeper contentment and joy.