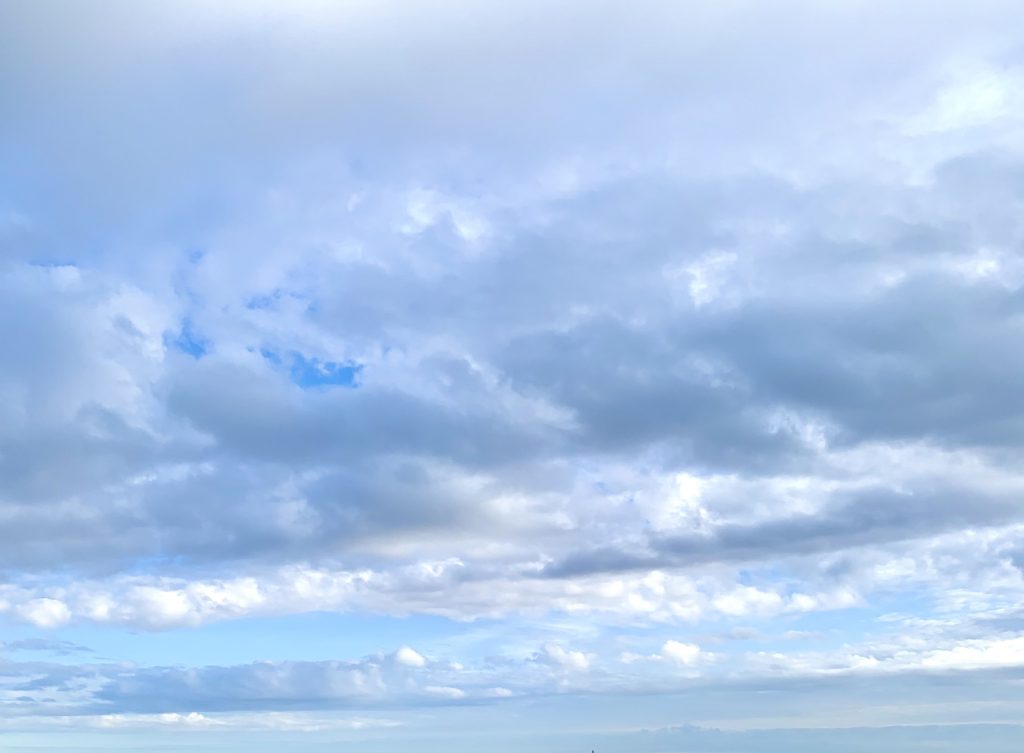 The month of December begins with a total solar eclipse, occurring on December 4th 2021. This would indicate potent events with longterm implications.
New Moon – Solar Eclipse
A solar eclipse occurs on a new moon day, signifying beginnings. At this time, the events would likely be focused on travel, foreign affairs, education and on all other forms of communication, including the philosophical aspects of life.
One's freedom becomes a focal point, as restrictions continue to be applied to the social order of the world. This would most likely continue throughout the following year to some extent.
Strange weather patterns, sudden upheavals relating to land or structures (perhaps in the form of earthquakes, landslides etc) are possibilities during this month.
Mid Month – Venus Retrograde – Full Moon
By mid month, one may see reversals or reunions happening in the area of one's relationships, with some intensity. 
In addition, there may be reversals, returns or regains relating to one's possessions, or monetary matters.
Therefore, a reconsideration, reconciliation or reworking of one's relationships, one's way of providing sustenance and one's values, needs to happen in some way.
Overall, the period relating to all these matters is intense and transformative.
Furthermore, those exercising authority or power, which would include governments etc, would deeply influence, or be a transforming factor in relation to these situations.
One would only see these matters changing direction and moving forward, towards the end of January 2022. Hence, at this time, patience is required.
As the moon approaches fullness on December 18th/19th, the ambiguity relating to the health situation continues to play a role. But, on a positive note, there is also some joie de vivre amidst the rising fears and anxieties.
Conclusion
It is best to create stability, within and without, as much as is possible at this point in time. This is in order to be prepared for any unforeseen happenings. Good management, discipline and strength would therefore be required in order to maintain a steady and harmonious flow.
One could uplift the energies of the month with this song by Lionel Ritchie "Dancing On The Ceiling" –
"I say

What is happening here

Something's going on that's not quite clear

Somebody turn on the lights, yeah

We're gonna have a party

It's starting tonight

Oh, what a feeling

When we're dancing on the ceiling

Oh, what a feeling

When we're dancing on the ceiling……"

Source: Musixmatch
Songwriters: Lionel Richie
Dancing on the Ceiling lyrics © Brockman Music, Brenda Richie Publishing, Skegee Music