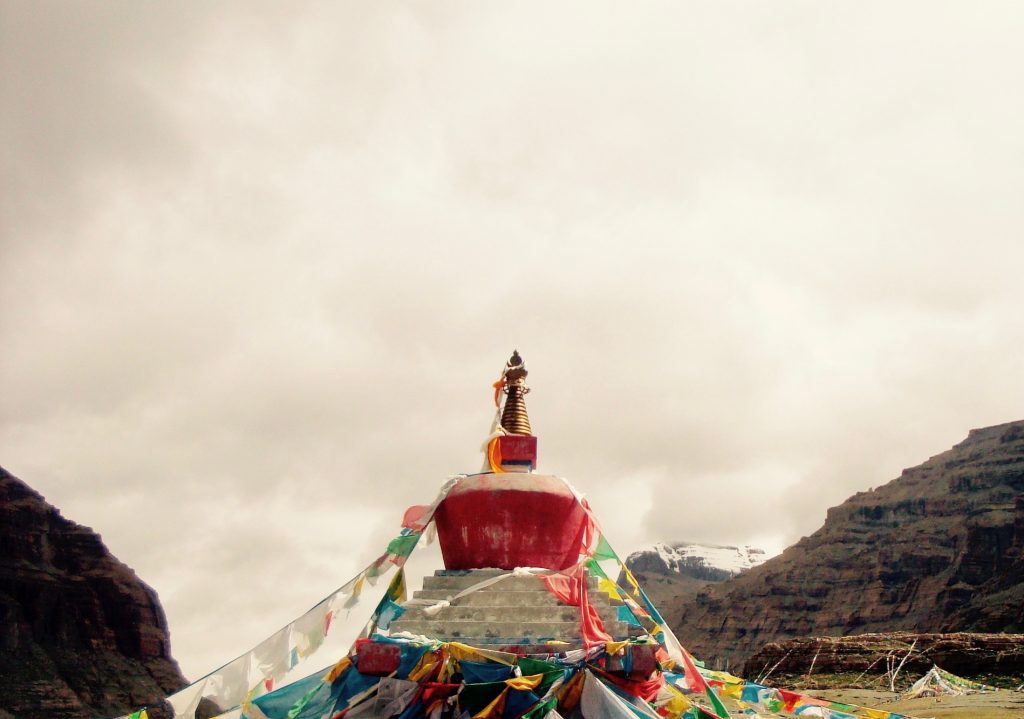 The month of April 2020 calls for endurance, patience and strength, in the aftermath of what has transpired in the weeks gone by.
The full moon on the 7th/8th of April carries a very strong vibration, an amplification of all that has happened, relating to life and living with the recent pandemic. It brings with it an energy of great intensity, of a transformative nature…
The focus is on the self again and gives rise to the feeling that nothing may ever feel the same again.
As the full moon brings matters to light, an increase in the numbers of those affected in the world overall, may be recorded during this time, as more tests are done and the effects of the weeks gone by become prevalent.
But this is actually more a time for recovery, hence the need for endurance and strength, for both the caretaker and for the patient.
This full moon of April reflects a deep change in humanity at this present time. A change that may not feel welcoming in the moment, yet one that is desired by the Divine principle.
Events play out but the real test lies within – and that is how one would face what is to be.
Therefore, as the first week of April dawns, a daily heartfelt prayer of gratitude would make a difference in each one's lives and to the world as a whole. For with gratitude, the heart is uplifted, and when the heart is uplifted, there is strength in the body and mind.
That is what is required at this present time.
The month focuses on management and taking charge with sensibility and wisdom, for there is a great deal of activity involved in the coming days.
In addition, material affairs and monetary concerns take center stage.
Big corporations and financial institutions get their act together in order to help the current situation in more ways than one. Their leaders may play a prominent role in initiating, directing and managing… a role that would be much needed at this time, as long as it serves the purpose of the people as a whole.
As the month progresses, the days may feel more intense, hence pranayams/ breathing exercises would be very helpful, towards achieving calm and balance.
The new moon on April 22nd/23rd brings an element of surprise and change.
There may be a discovery of some sort around this time.
The energy begins to shift towards the end of the month.
One's work and earnings become a priority.
The overall time period may feel intense, hence the key word is Strength.
As April ends and we enter the month of May, the numerological significance for the following month, promises a time of culmination. The next eclipse on June 5th shows a shift in the energies, bringing in a more stable and manageable period than it has been so far, since the last few months.
Mother Teresa says, –
"Yesterday is gone. Tomorrow has not yet come. We have only today. Let us begin."

Mother Teresa
Sri Ramana Maharishi says, –
"Have faith in God and in yourself; that will cure all. Hope for the best, expect the best, toil for the best and everything will come right for you in the end."
A heartwarming sentiment is echoed in the song, " Bridge Over Troubled Water" –
When you're weary, feeling small
When tears are in your eyes, I'll dry them all (all)
I'm on your side, oh, when times get rough
And friends just can't be found
Like a bridge over troubled water
I will lay me down
Like a bridge over troubled water
I will lay me down….

Source: LyricFind
Songwriters: Paul Simon
Bridge over Troubled Water lyrics © Universal Music Publishing Group
And on that note, the following song echoes in the heart… We are the World… –
We are the world
We are the children
We are the ones who make a brighter day, so let's start giving
There's a choice we're making
We're saving our own lives
It's true we'll make a better day, just you and me

Source: LyricFind
Songwriters: Michael Jackson / Lionel Richie
We Are the World lyrics © Sony/ATV Music Publishing LLC, Warner Chappell Music, Inc